Investigation Services
Surveillance
Observation & technology
We are experts in performing surveillance operations to gather the necessary facts that can be used to build a case.
Surveillance operations can be conducted for different cases including but not limited to;
Watching a spouse who is suspected of cheating

Monitoring a person who has an insurance claim for a leg injury to see if they miraculously get up and start running around (insurance fraud)

Finding a missing person

Evidence of theft and vandalism

Determining if a parent is fit to have child custody or visitation rights
Communication & INformation
We use state of the art technology to get the job done by enhancing the investigator's ability to gather and document crucial information for our clients.
Activity Checks
Workers Comp
Domestic Issues
Aerial Surveillance Available
Debugging and Eavesdropping Detection
The Detection of Hidden Listening and Video Devices
Home, Office and Vehicle
Eavesdropping Detection
Electronic Bug Sweeping
Protect Your Privacy
Computer Forensics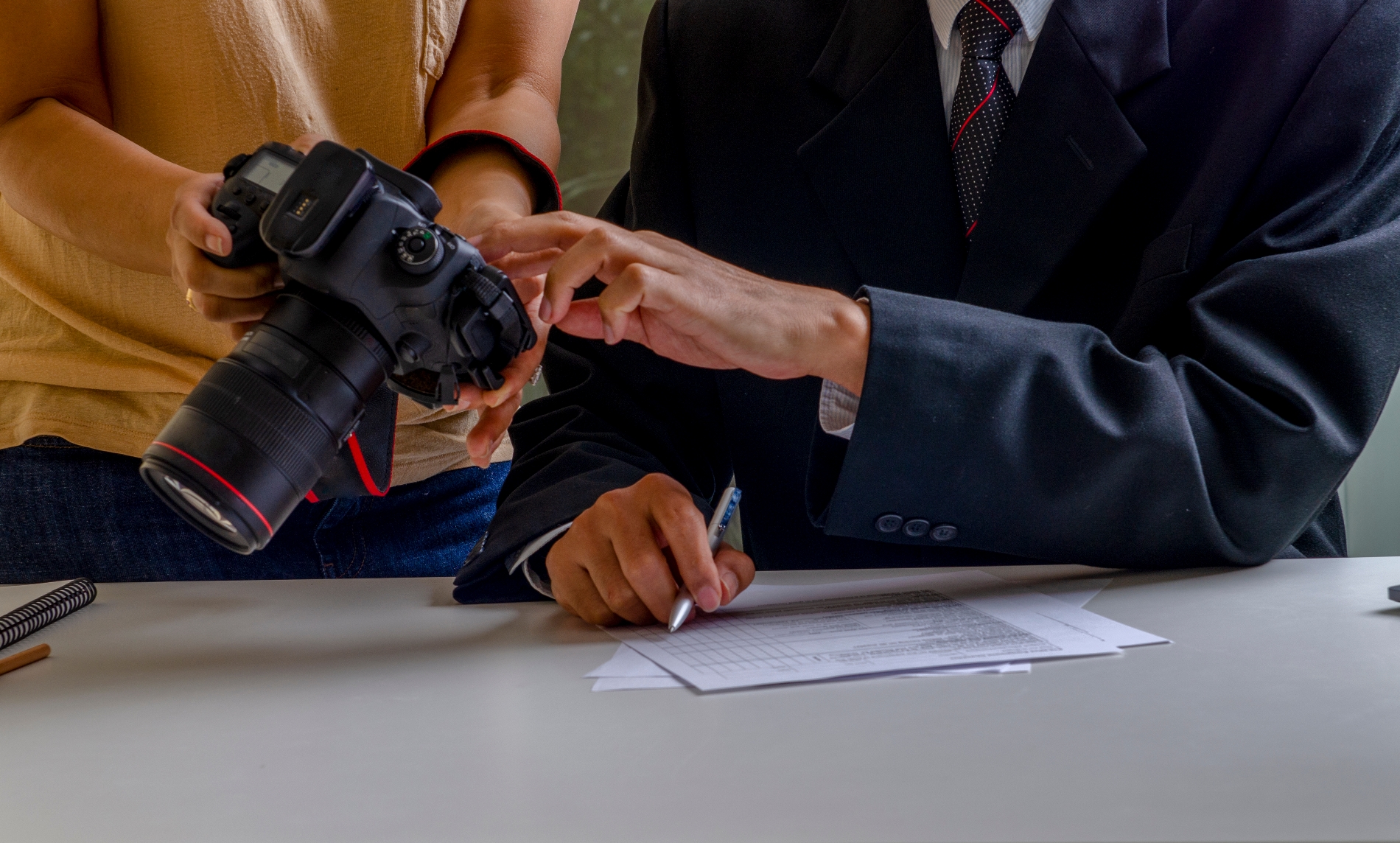 Contact us today to discuss a specific plan that will be tailored for your case.