valuable
Background Checks
Offering you the opportunity to gather relevant information about a person of interest, in order to make a better-informed decision.
This is an ideal search to run on a potential love interest, a job candidate, a babysitter, house sitter, roommate, new friends, or to learn more about the people your children spend time with.
The advantages are in verification of facts such as, criminal record, sex offender records, previous addresses, other people living at their current address, properties owned, vehicles, bankruptcies, liens, and judgments. The discovery of new information, gives you the ability to create a "profile" of a person based on his/her background. Additionally, you may find an advantage in searching your own background records, and learning what is being said about you on file.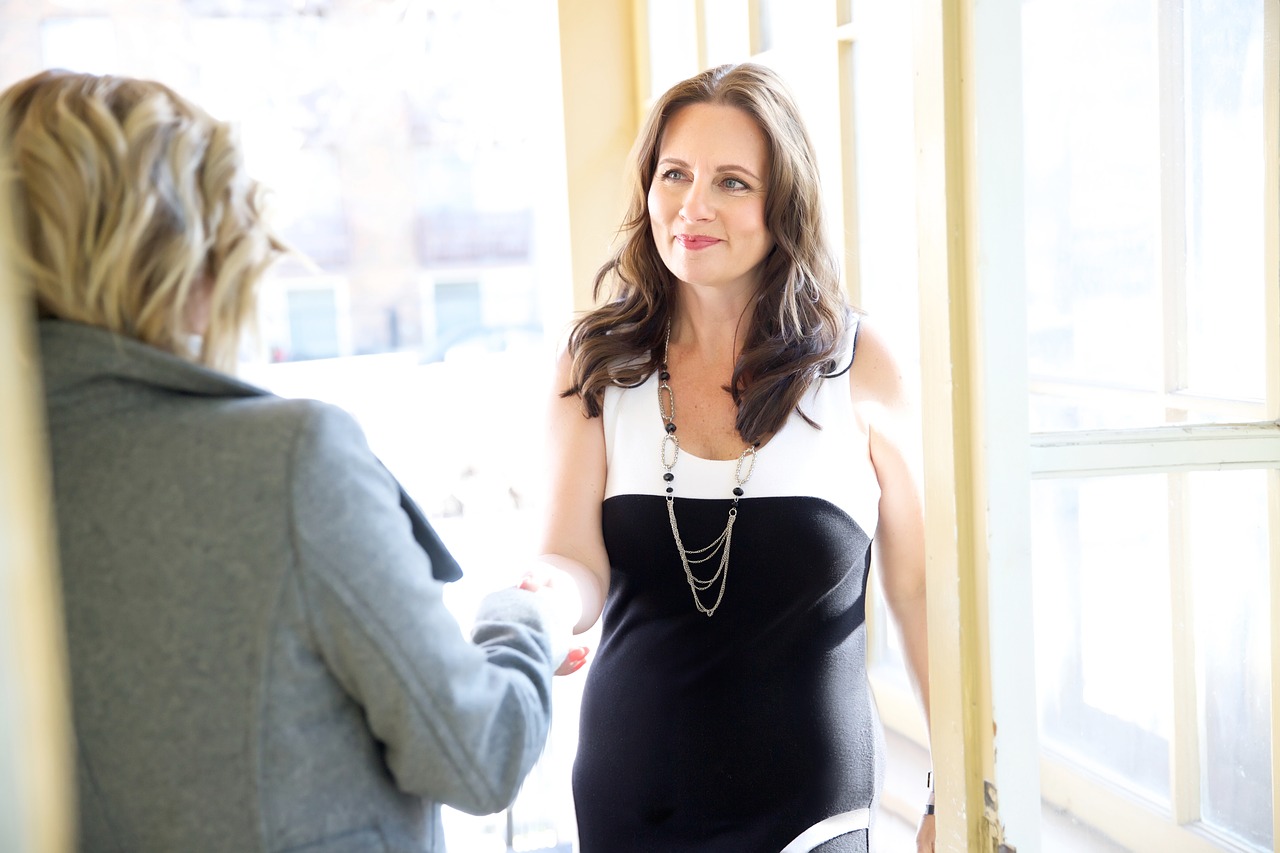 Police & Fire Personnel
The peace officer background investigation is a very time and labor-intensive process, requiring the collection of a variety of official documents, contacts with relatives, friends, employers and many others, and review of almost every aspect of the candidate's personal history.
The background investigation includes but is not limited to criminal record, credit history, military record, current and previous employment history, and references.
DFI investigators are former peace officers and POST certified background detectives who are experienced conducting Police, Fire and Dispatch background investigations.
Corporate Employment
Conducting a background check prior to hiring a new employee is a proactive measure that can help avoid problems requiring in-house investigations later. Both altered credentials and doctored resumes can result in a mishire. Background checks and pre-employment screening go far to mitigate the problems created by unscreened, unqualified, or dishonest applicants. Also, a pre-employment screening with positive results lays the groundwork for a trusting relationship with new hires.
We conduct background checks on pre-employment candidates, new employees, new executives, and even future business partners.
Get to the Bottom of Concerns Within Your Organization
Undercover Operations Available
Identify and Gather Valuable Evidence
Employee Theft / Embezzlement
Company Policy Violations
Employee Dishonesty
Misuse of Company Time and/or Equipment
Fraudulent Workers Compensation Claims
Employee Misconduct
Violation of Covenant not to Compete
Hostile Work Environment
Business Partner Concerns
Illegal Drug Use
Sexual Harassment
Surveillance
Significant Others
In a world where we are corresponding with people digitally way before ever meeting them in person, it's natural to want to know that this person is who they say they are. No matter if you are prenuptial, in a casual relationship, or met someone online last week and have questions about who they are, a background check can help.
We can uncover critical personal history that often the partner is unaware or innocently unsuspecting. Trust is a cornerstone for any stable relationship, and essential background information is vital. We can determine if the partner is married/divorced, known to use drugs, has a criminal history, a registered sex offender, financially stable, a deadbeat spouse, and more. Let us help you find the answers before it's too late.
Contact us for more information on how we can help with your Background Checks.