Investigation Services
Child Support & Custody Cases
Understanding & Empathy
Child Support Investigations
Custodial parents or guardians who have a court order stating that an absent parent must pay child support, have an obligation to themselves and their child(ren) to see that the support order is enforced.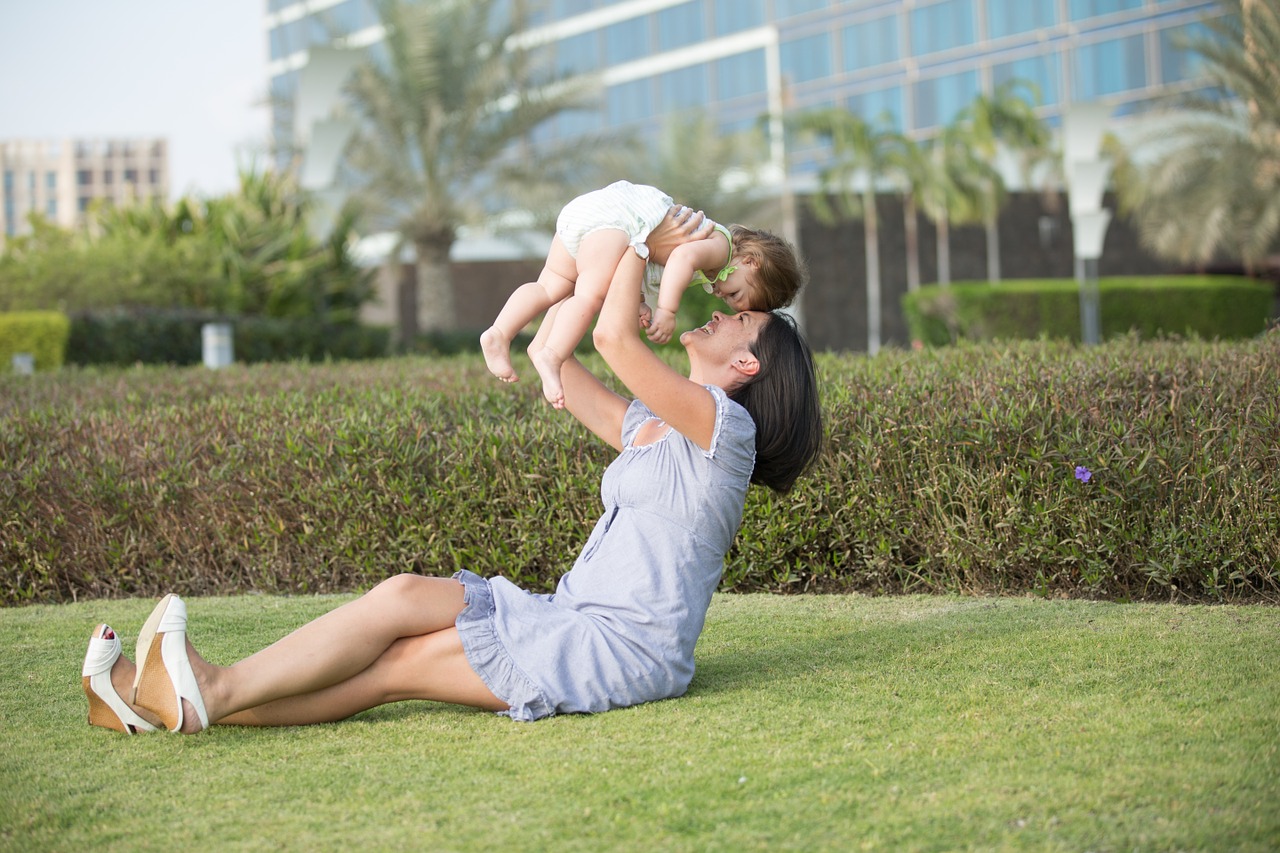 State and local child support enforcement agencies in most jurisdictions are mandated under law to enforce court orders and collect child support. However, typically these agencies are understaffed and have limited time and resources to find deadbeat parents and hold them accountable. Those who depend on government aid often wait years to see progress on their case. It can be difficult to get information on the status of the case, and struggling custodial parents and guardians are often left in the dark, wondering if they will ever receive the past and current support owed to them.  Often, they are left with the burden of having to locate the missing parent on their own.
It can be difficult, so we are here to help.
Our methods include:
Undercover covert operations
Skip-tracing (locating the person's whereabouts)
Public records search
Employment verification
Surveillance
Certified Trailing Bloodhounds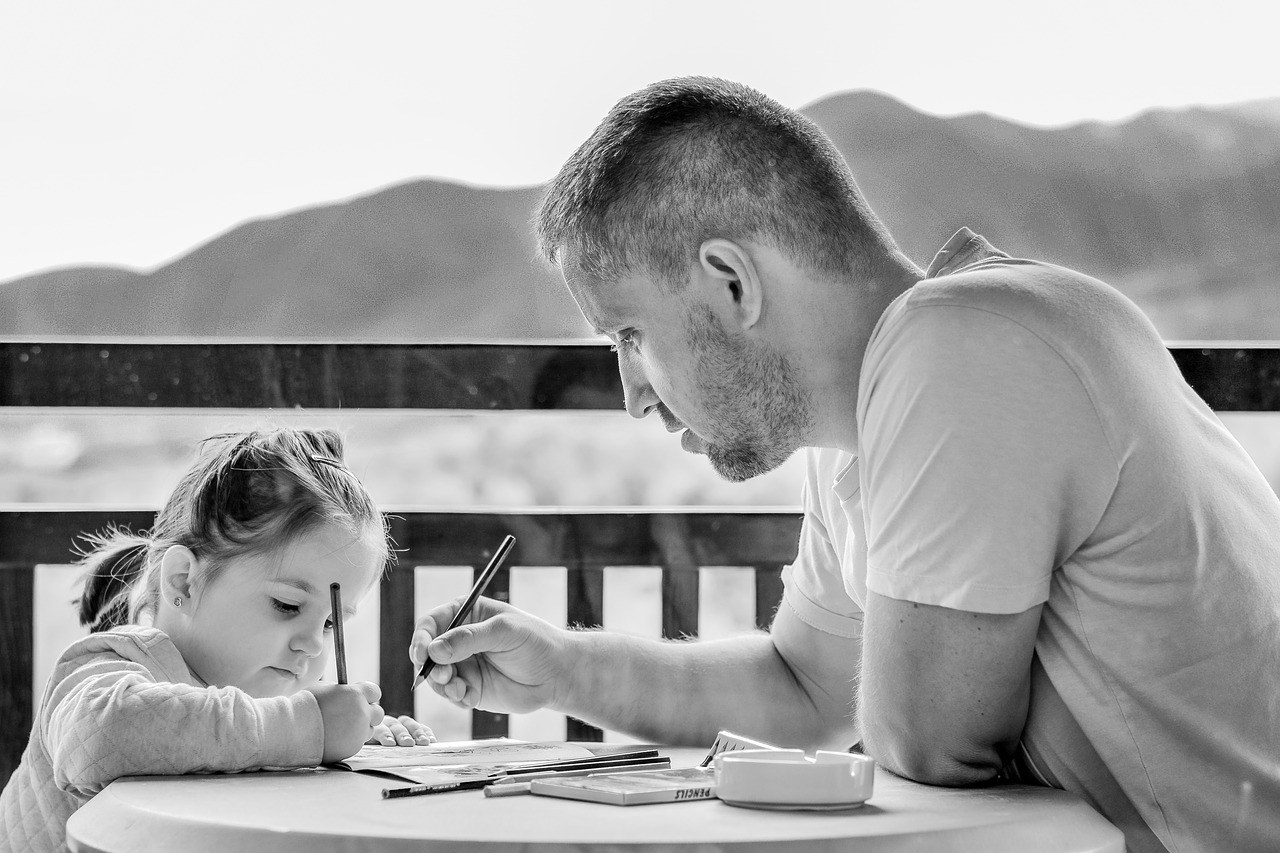 Confidential & Experienced
Child Custody Investigations
We can conduct a confidential child custody investigation on your behalf to ensure that your child is safe.
Our experienced staff will gather the necessary evidence to help you establish the truth about your child's welfare, and can present it in a court of law. A private investigator can potentially prove your allegations with objective and legal evidence. Ultimately, an investigator will work with you to keep your child away from an abusive situation
A private investigator can gather evidence of proper conduct and ensure you adequate time with your child.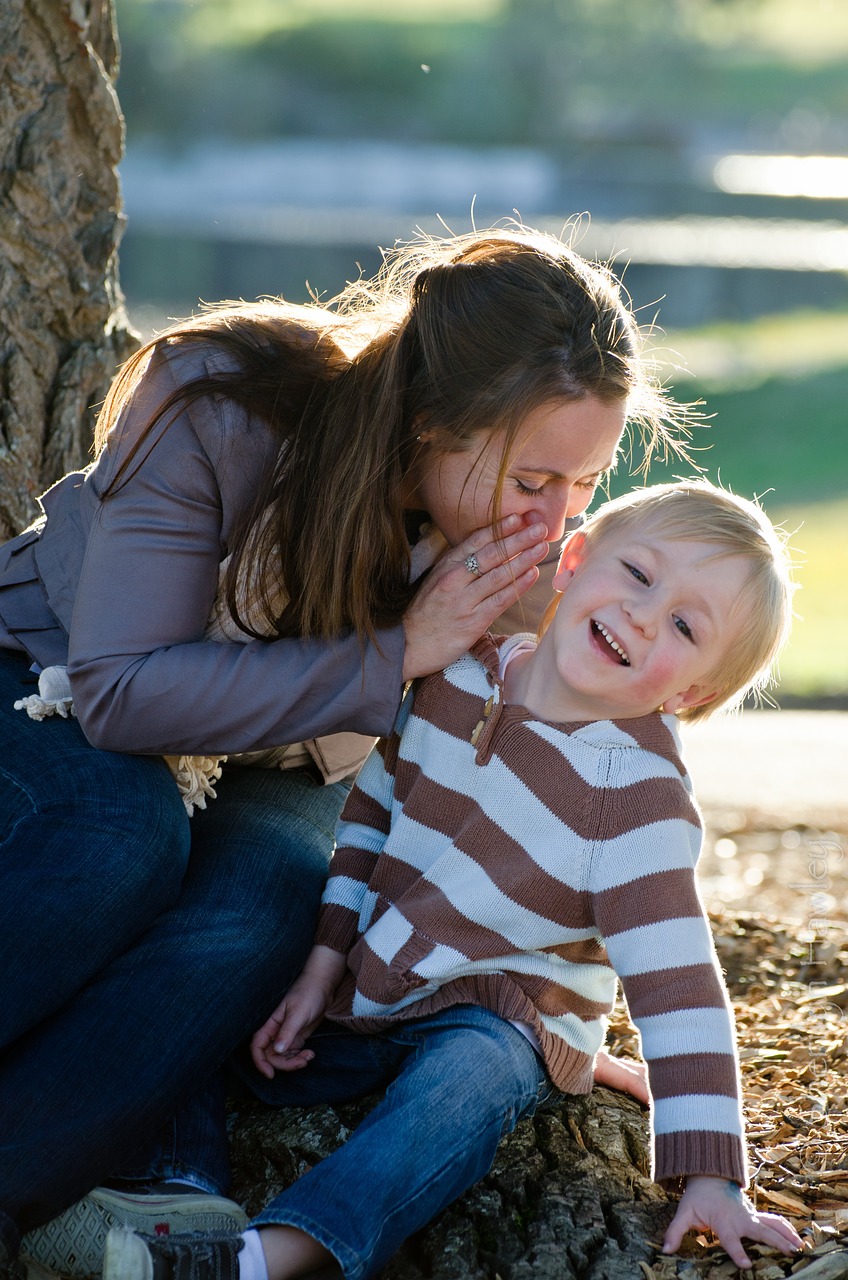 Contact us for more information on how we can help with your Child Support & Custody case.