Work With the best
About Us
Jaime Briones, owner and operator, of Direct Focus Investigations, is passionate about helping people. That's why in 2011, after 32 years in law enforcement as a Sheriff Sergeant, he began working as a Private Investigator. Jaime and his committed team are highly trained, fully licensed and insured, experienced professionals.
All cases are confidential and all clients are treated with respect and privacy in mind. Keeping you informed is a top priority as your case progresses. We have a large network of investigators throughout the state to ensure your investigation is carried out efficiently and effectively. We also work with attorneys to ensure that all of our activities are conducted with the highest standards and stay within legal parameters.
Licensed, Bonded & Insured
California Private Investigators License: #27325
Member: PORAC – CALI – NAIS
Proud member of the California Association of Licensed Investigators;
National Association of Investigative Specialist
Our methods and tactics employ the latest technologies and use the most advanced equipment to ensure accurate results. Investigators are able to blend in and conduct surveillance unnoticed in just about any situation, from a busy intersection to a quiet residential street, or from a dive bar to a 5-star restaurant. Whether it's rough and urban or an exclusive gated community, we have access to vehicles and wardrobe that are appropriate in any neighborhood.
For many, the decision to hire a private investigator is not an easy one, and we understand that. We believe that our customers' investigative needs are of the utmost importance. As a result, the majority of our business is from repeat customers and referrals. We take pride in our reputation for being efficient and discreet and are committed to living up to it with every case, every day.
We welcome the opportunity to earn your trust and deliver you the best investigative service.
Please contact us for a free consultation concerning your investigative need. We will work with you to develop an individualized investigation plan within the legal parameters of the state of California.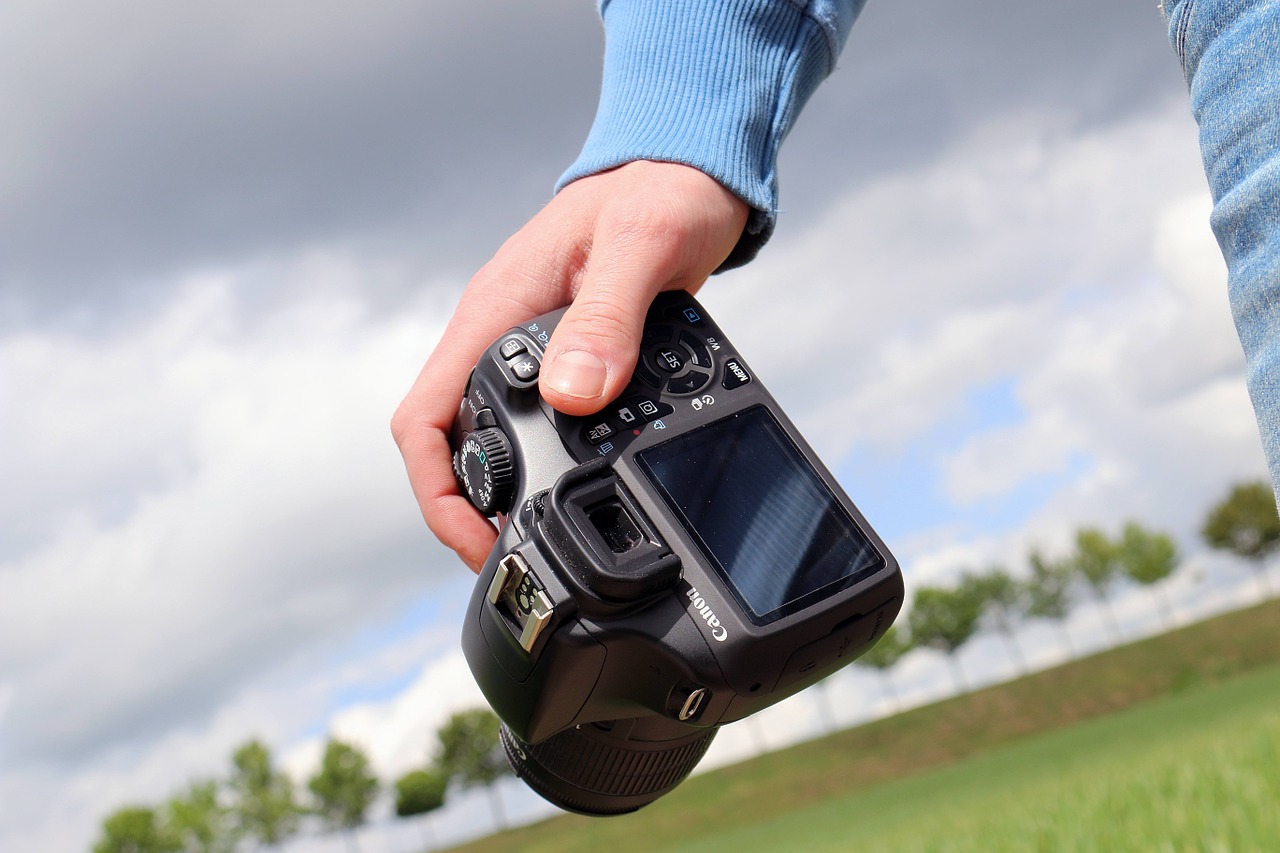 When you need the services of an experienced, licensed private investigator, contact us to discuss your needs at no charge.